We are driven by creative ideas and business strategies based on accurate data
We are Inmoove, a dynamic team focused on driving growth and success to our clients through innovative strategies fueled by data-driven insights.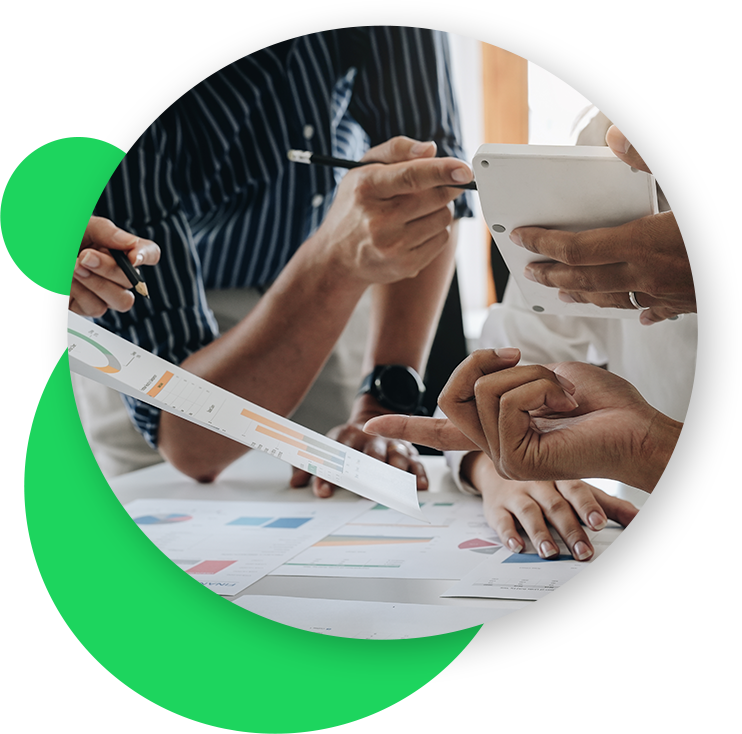 We specialize in empowering leading companies in Latin America to scale their business through highly effective omnichannel strategies.
We transform brands through data analysis, strategy, and performance.
We collect data from businesses and audiences to design action plans and boost our clients' growth, using our global expertise and local implementation
Unlock the Power
of Your Data

INTEGRATE YOUR DATA SOURCES
Harness the Power of Unified Information Processing for Your Business.

ANALYTICS & BI
Gain real-time business insights with personalized dashboard solutions tailored to your key metrics.

IMPLEMENT AND OPTIMIZE
Test your current strategies to find insights and make improvements.

INSIGHTS AND KPIs
Stay updated on your business insights, discover new ones and iterate accordingly.
Identify pain points
Metrics plan
KPI tracking
Audience building
Data visualization
Data management
Real-time decision making
Customer Journey optimization
Micro-segmented Customer Journeys
Conversion strategies
A/B Testing
Optimization plan
ML & AI
Machine Learning & Artificial Intelligence
Segmentation
Forecasting
Price optimization
Recommendations engine
Lifetime value
Event probability
Social listening
Creative concept
360° Marketing Campaign development
Multi-channel campaign integration
Social Media management
Loyalty programs
Innovation
Media planning and investing
SEO/SEM
Influence marketing
E-commerce strategies
Attribution models
Tagging analysis & AdServing
End-to-end solutions
DP
Development and Production
Web and Application development
Chatbots
Visual Marketing
Gaming
Ad-Hoc developments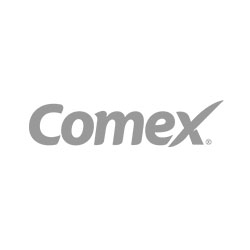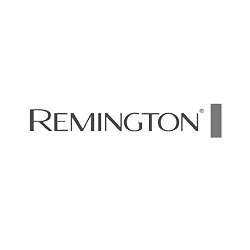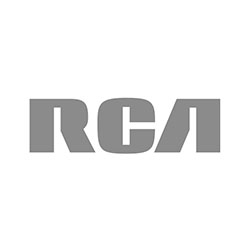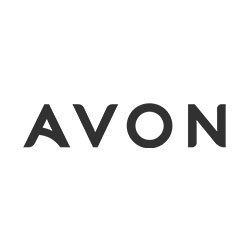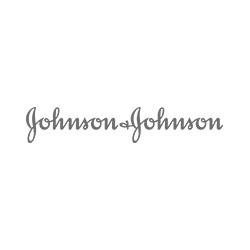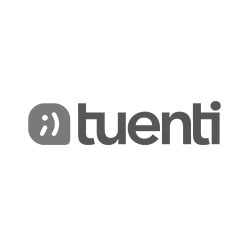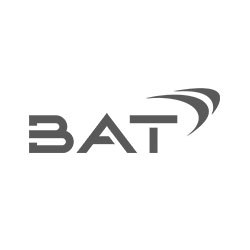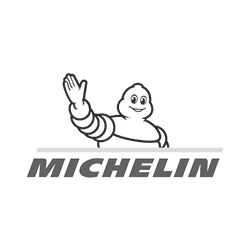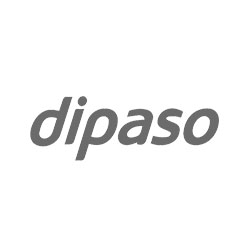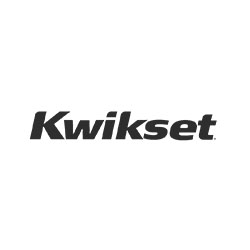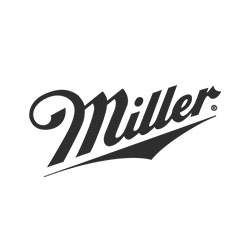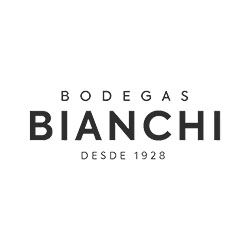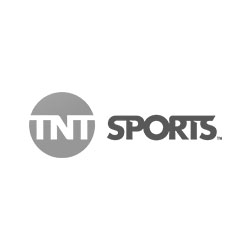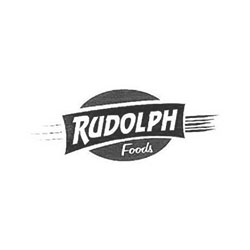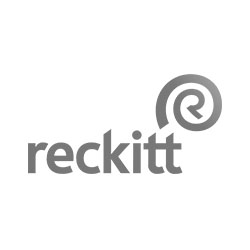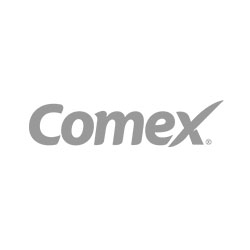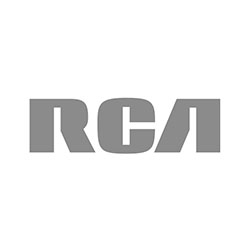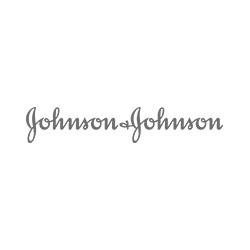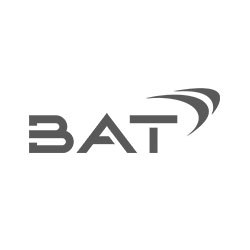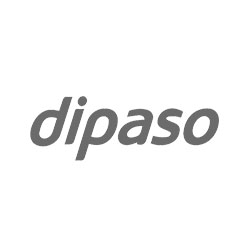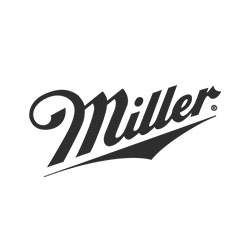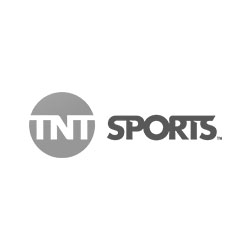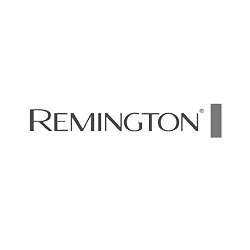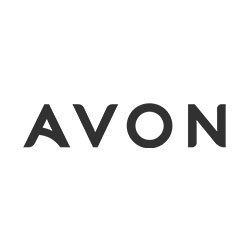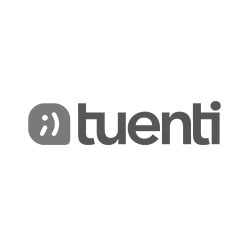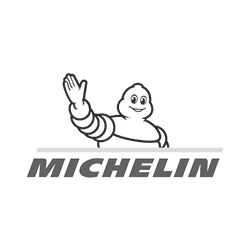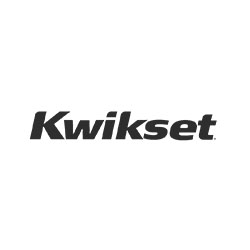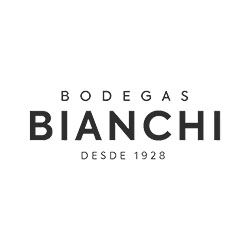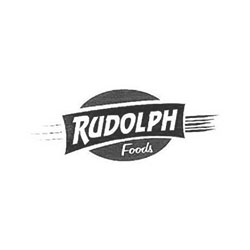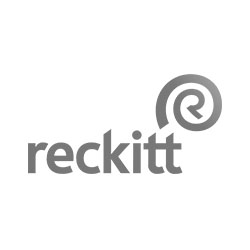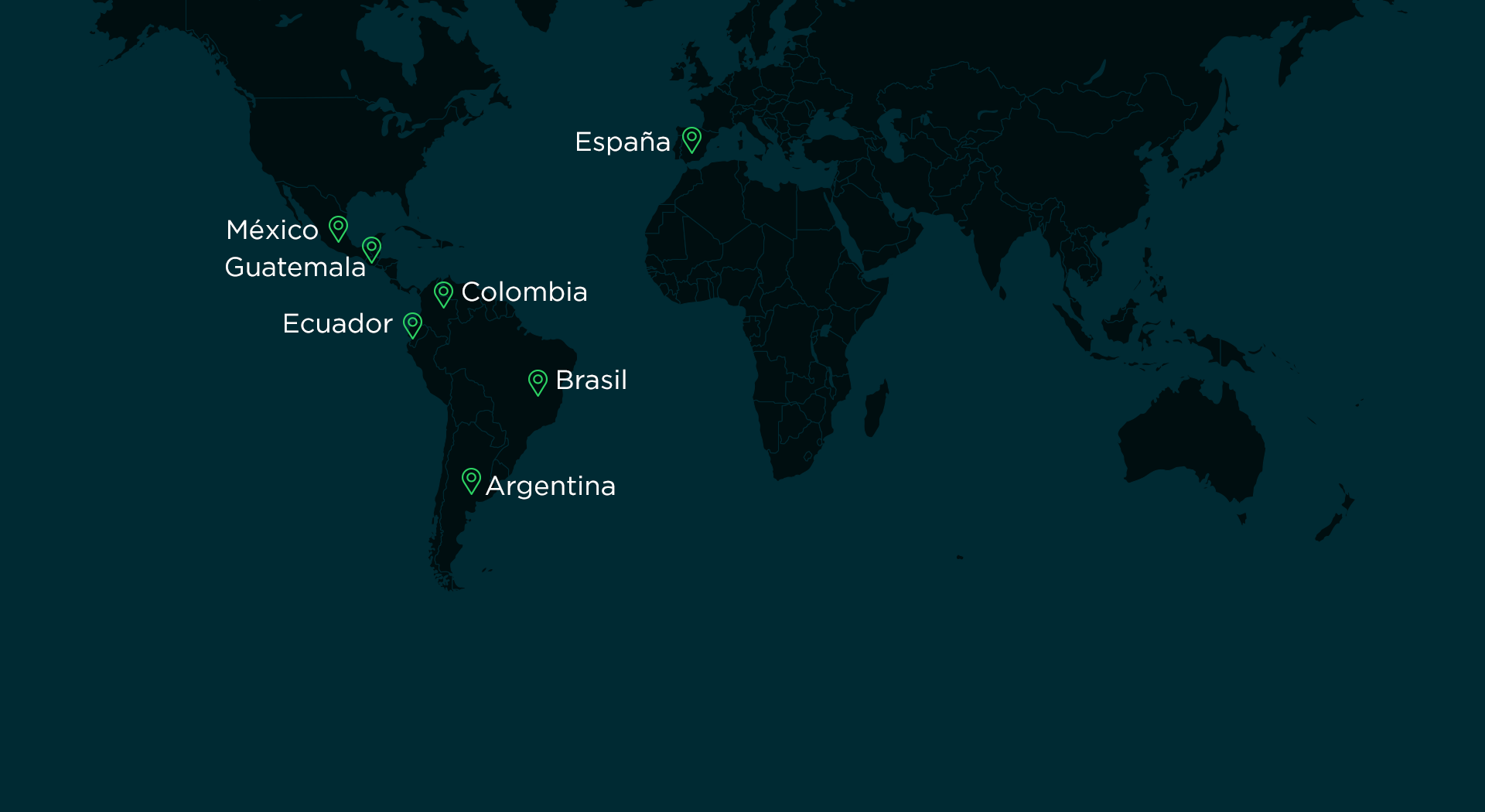 Ecuador
Guayaquil
La Vista San Eduardo.
Edif. 100. Guayaquil
ec@inmoove.com
Guatemala
Guatemala
Oficina 904 Torre 3,
nivel 9 Condominio
Europlaza World
Business Center zona 14
gt@inmoove.com